Our philosophy is one based on Customer Service and attention to detail.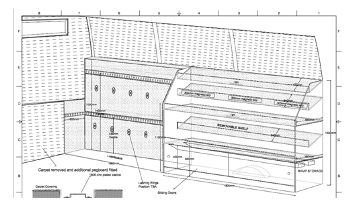 It is this approach that has won several plaudits from our customers who appreciate a limited amount of input from them to getting the job done and getting the van on the road and working.
To achieve this we agree the template for the type of vehicle, any fit out that may be required, sign writing, method of funding and structure of the deal. This can be from the straight supply of a standard vehicle all the way through to converting the van into a mobile shop, fully sign written. "Our customers dictate how much or how little they wish us to be involved in the process".